MAD Distribution Fancy Dress have a range of specialized  local websites supplying Fancy Dress and party Supplies.
Who We Are
MAD Distribution is a family run business, located in Portsmouth (UK)
We specialize in supplying bargain fancy dress, novelty items and halloween party supplies worldwide.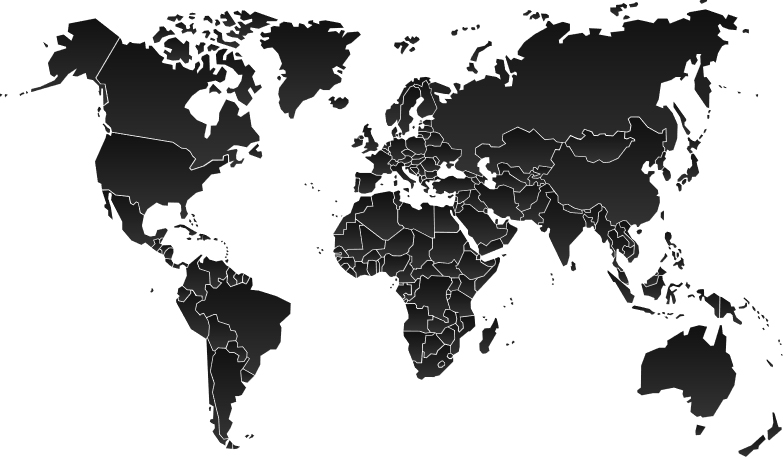 Lowest Costume Prices Online
MAD Distribution is one of the UK's leading online retailers of Fancy Dress Costumes and Party Supplies. Our team of Fancy Dress Elves work tirelessly (sometimes we don't even pay them) so that you get the lowest prices on our costumes and accessories.
Let us get your fancy dress party started,we have a range of costumes and party supplies from 1920s to discos and raves. Historical fancy dress to pop culture icons. Wigs, masks and props galore. We love the wild attitudes of the 80's here at MAD Distribution fancy dress, how about you?
We strive to be the best
we can be
Vision Statement: To be the most trusted and respected company in the fancy dress industry, expanding our reach worldwide.
Mission Statement: To inspire pride and loyalty in our colleagues and customers by delivering outstanding quality and service in an enjoyable and fun environment.
Values Statement: We are a family run business, committed to being supportive to our staff, respectful to our customers and innovative in our approach to business.
Latest Posts
From food inspired outfits and accessories to a new range of inflatables, you will love our new line of... read more